For over 15 years, ARCAIR shareholders are active in Cooker Hood Research and Development related job, in 2011, ARCAIR formally established with the ambition to make cooker hood the ART of AIRVENTILATION, target to service worldwide customers by Innovation Quality Patent support products. Together with Co Design partner from Italy (MI) Bollate, ARCAIR keep launching innovative products to our partnership customer, same time, ARCAIR tied up with German Lab (Applitest) to do the product lifetime test to ensure all products ranges are in the latest safety requirement to the worldwide.
Ranking among the TOP No. 5 cooker hood exporter, ARCAIR keep investing in R&D and Automation production Iine, with the help of Robot Polishing, Robot Welding, Robot Motor Housing Assembly, our products are high satisfied by our customers. In early 2019, ARCAIR launched the PATENT PLASMA system to the market in order to offer a good solution for the Kitchen Ordor and Improve the Kitchen Indoor AIR quality.
Till to now, ARCAIR get 95 worldwide Patents and we keep doing more, in 2018, our new Laboratory certified by DEKRA are in fully use assisting us to do more quality innovation products, now total production capacity are 800000 pcs/year.
Arcair is always caring about the customer's demand and satisfaction
Arcair is keep investing in innovation on our products
Arcair is always aim on supply our products with more value to our customers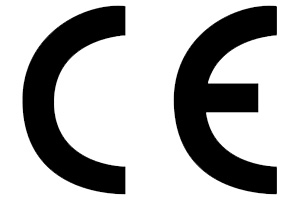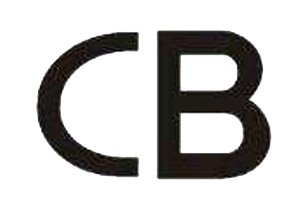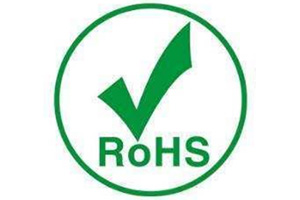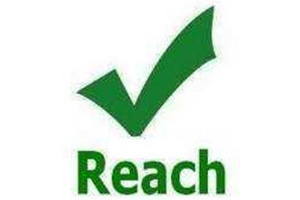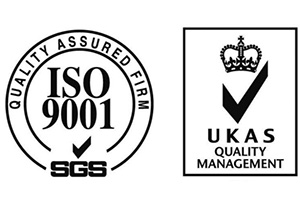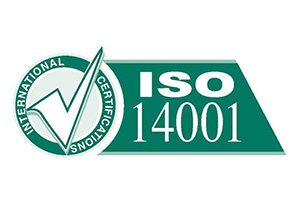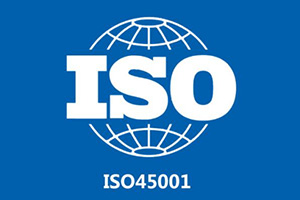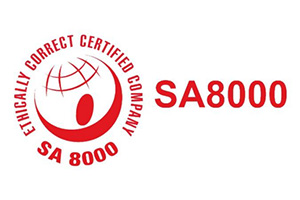 Company Founded

ERP System Launch
Increase Production Line to 4
Intelligent Production Line

New Factory Building in use
First 4D Polishing Marchine in use

Digital Balancing Testing Machine
Motor housing screwing Robot in use

New Lab Certified By Dekra
Robot Welding Line
PLM system in use

Induction Hob Production Line in use
Hardware Workshop automation invest

Listed on the New OTC Market
Securities code: 873405